Take Your Business to The Next Level
Welcome to a truly unique way to get your business analyzed. Tom Berry is one of the most successful real estate investors in Houston. He has created several businesses from the ground up and would like to help you take your business to the next level. Two Days with Tom is an opportunity for you to get your business analyzed while enjoying Tom's Ranch, Berryhill Exotic Hunting Ranch.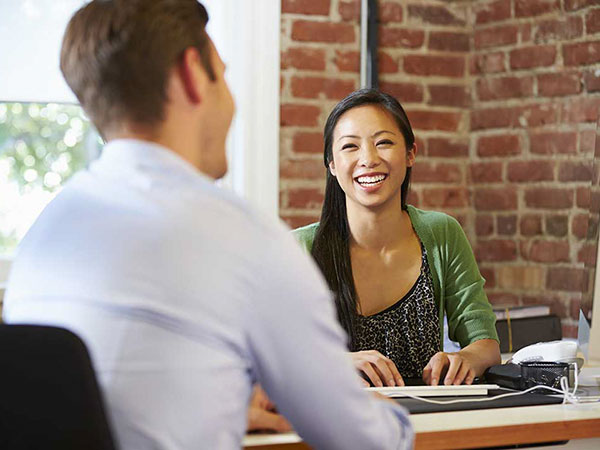 Get Your Business Analyzed
It's a good idea to get an outside viewpoint on what your weaknesses are, as your own perceptions may not always marry up to reality. Tom and Melissa will do just this. Providing you with over a decade of experience, they will help you identify potential challenges, create viable solutions and provide you with an action plan.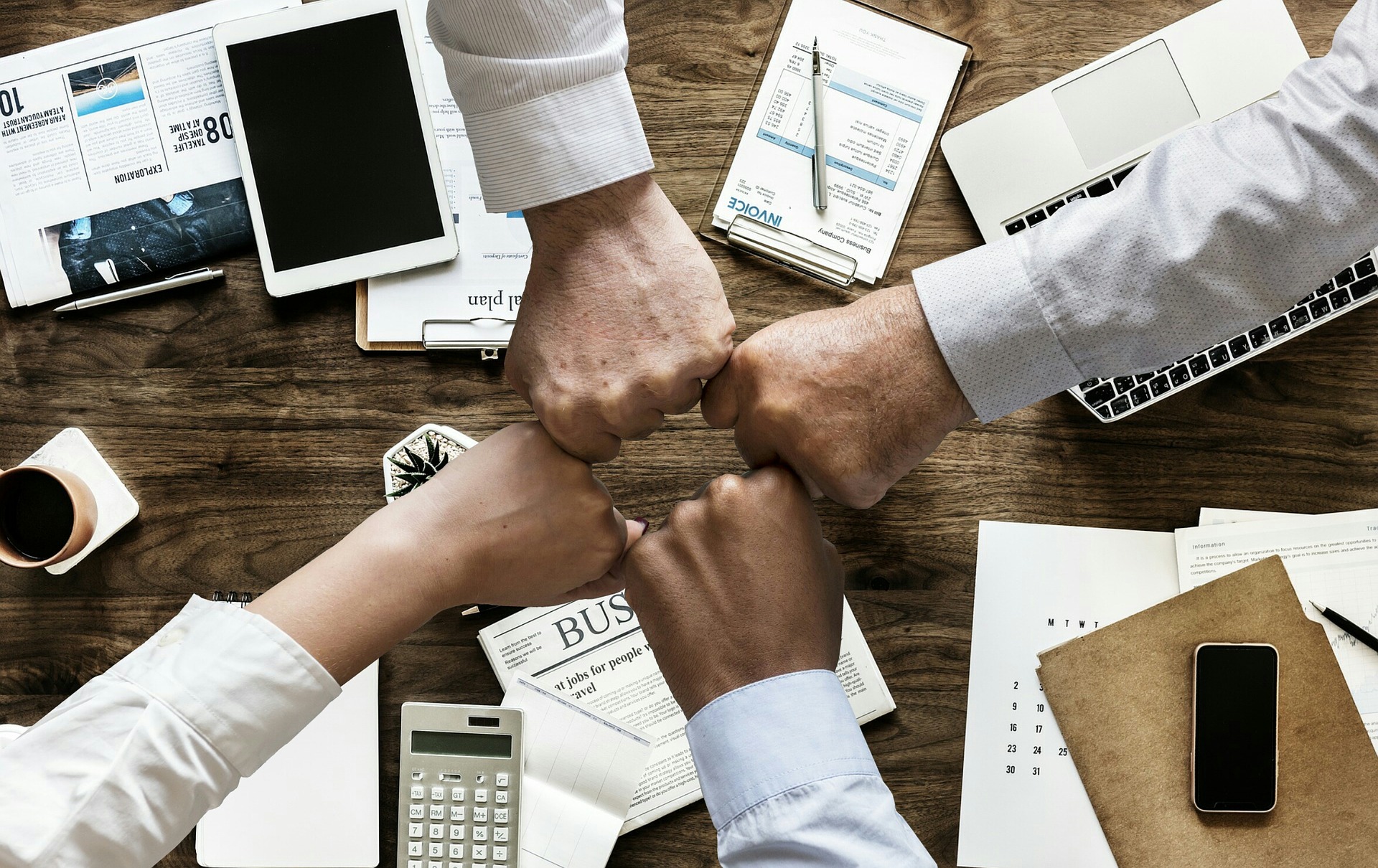 Growing businesses face a range of challenges. As a business grows, different problems and opportunities demand different solutions. What worked a year ago may not be the best approach now. Skip the trial and error and let Tom identify opportunities and improvements for your business operations.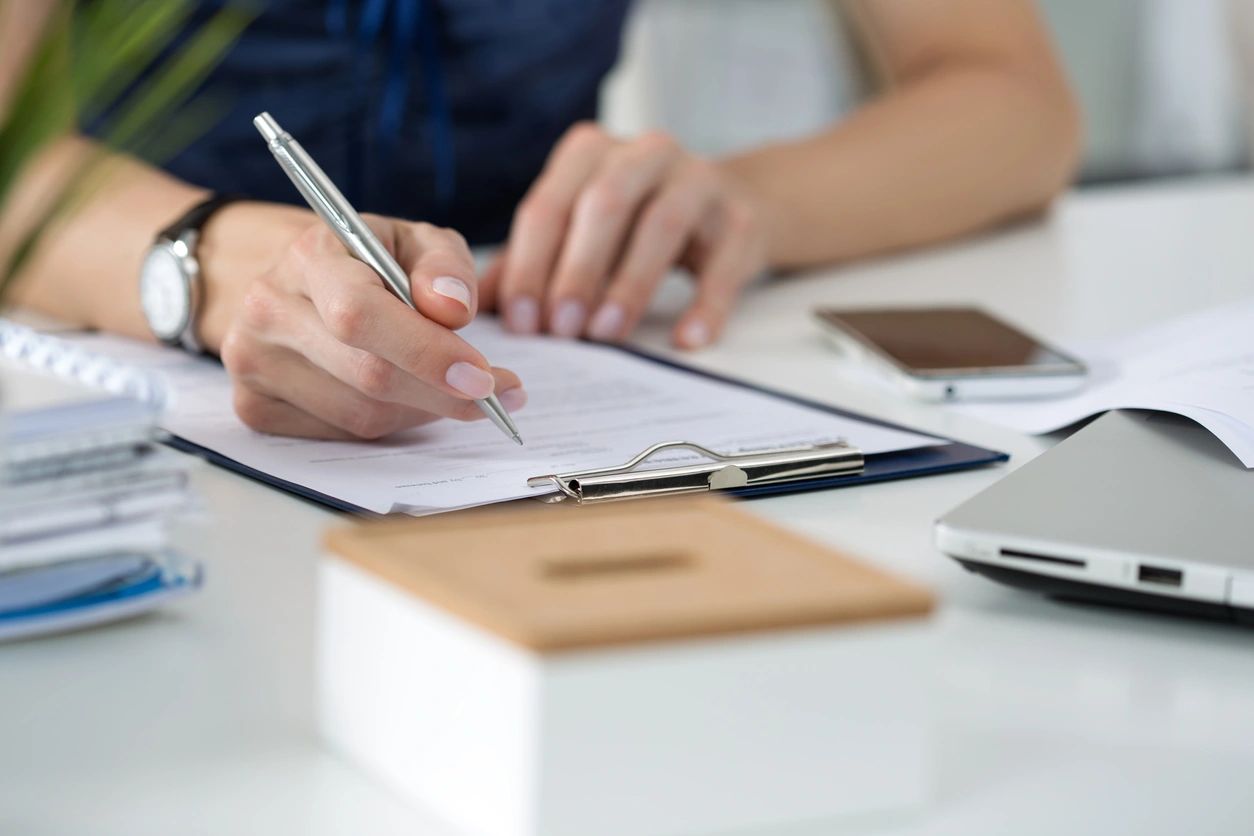 Leave with an Action Plan
You will leave this program with your action plan in place. You will learn how to turn obstacles into opportunities, to be proactive, and how to handle challenges as they arise. This plan will be built on your strengths, reduce your weaknesses, and assist you in capitalizing on every opportunity in front of you.
Mentoring Can Double Your Chances of Success
Two days with Tom is your opportunity to rise above the competition. Tom and his wife Melissa designed the program specifically for established entrepreneurs looking to save or expand their business.
Tom and Melissa reserve the right to decline any inquiry.
Two Days, One Night / Check In: 9 AM / Check Out: 4 PM
Week Day Price $9,950 / Weekend Price $13,500
Attendance is limited to one couple or one individual per session.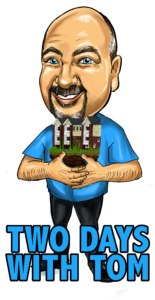 Tom Berry is an established, seasoned real estate investor and teacher in the greater Houston Area. Tom's initial career path was corporate management and sales. In 1996 he and his wife, Melissa, started a financial service firm. Tom was licensed in insurance, mortgage, debt consolidations, and mutual funds at the time. The two spent most of their days across the kitchen table in their client's homes. They discussed their client's dreams and financial goals analyzing what they wanted to accomplish financially. They created a strategic financial plan to help them achieve these goals. Once Tom and Melissa ventured into real estate they expanded rapidly, creating numerous business from the ground up! The two built and managed over 400 units at the peak, including but not limited to, single and multi-family properties, a mobile home park, even storage facilities! Tom and Melissa currently own a full-service brokerage, a property management company, a wholesale company, and an exotic hunting ranch. In addition to these solo business ventures, Tom is also a partner and active Vice President for a real estate lending company. Today these two self-made multi-millionaires have an on-fire passion for helping fellow entrepreneurs succeed.
"Melissa and I find fulfillment in helping fellow entrepreneurs pursue their dreams. We have been consistently inspired by watching our clients' financial dreams come to life. There is nothing like giving someone the tools to succeed and watching them do just that."
Arrival is between 9 AM and 10 AM. Tom and Melissa will be there to greet you. Once you have settled into your accommodations, they will provide you a tour of their ranch. On this tour, you will see exotic animals from all over the world!
Immediately following, you and your business partner, spouse, or family member will sit down with Tom and Melissa and get to work. Tom and Melissa will analyze your business, determine growth issues, and identify potential challenges. The remainder of your stay will be spent creating viable solutions and your action plan.
There will be mental breaks and time for R&R. The R&R activities include riding four-wheelers, viewing the exotic animals, utilizing the shooting range (training available), and of course (weather permitting) enjoy the campfire and your favorite adult beverage. During Two Days with Tom, you will have the opportunity to see Tom and Melissa in a more personal light.
Upon departure, you will leave with your completed action plan and take one photo by the Two Days With Tom tree!
Two Days, One Night / Check In: 9 AM / Check Out: 4 PM  
Week Day Price $9,950 / Weekend Price $13,500
Attendance is limited to one couple or one individual per session.
Creativity and the brain are interlinked. It has been said that stress is all in your head. In order to determine issues that prevent business growth, identify potential challenges, and begin brainstorming viable solutions you need to eliminate all distractions. This is why Tom and Melissa's hold Two Days with Tom at their exotic hunting ranch. The ranch provides a peaceful serenity unavailable in a normal business environment.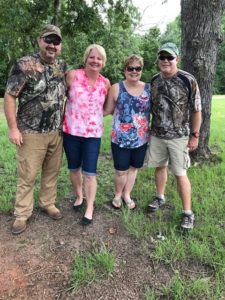 "Our Two Days with Tom and Melissa provided us an opportunity to really focus and get some personalized business advice from the experts. We are looking to take our business to the next level and welcomed some advice (and encouragement) to do it! Tom and Melissa offered suggestions on how to free ourselves to grow up to the next level.
For any investors, experienced or just starting out, this can be a game changer. Tom and Melissa have run a very successful RE business for years, and several other businesses. Who better to learn from – they've been there!
And great hospitality, good food, and a cool ranch to boot!"
Suzan Meaux & Steve Vigil
SVSM Enterprises, LLC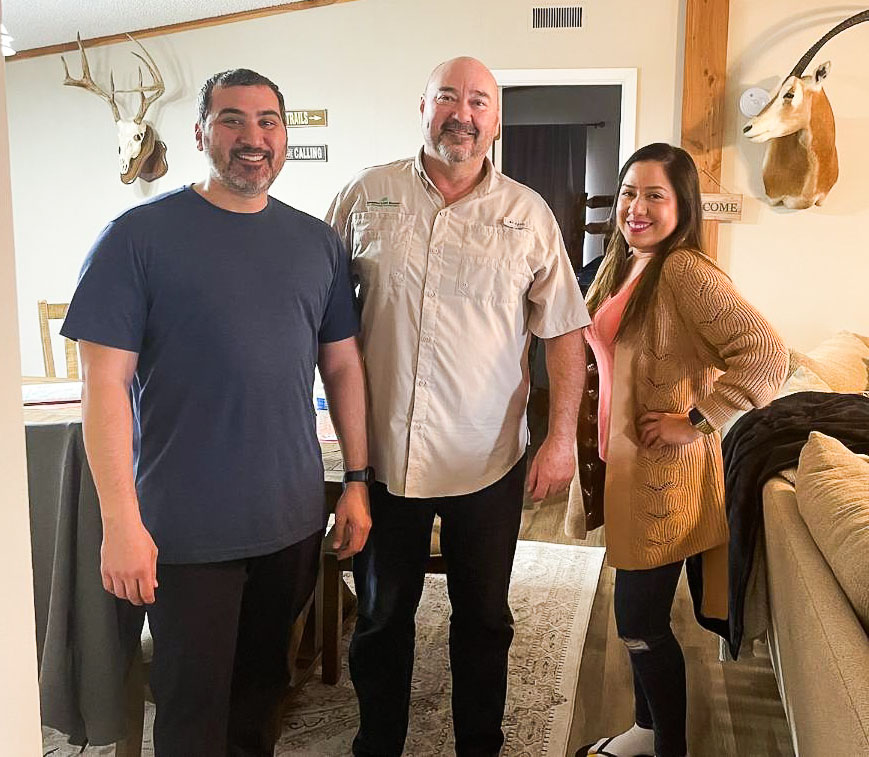 "Hey Tom, Thank you for the great weekend.
It was powerful for us to be with you guys for a few days and hear your heart and mindsets. I actually started to type out some takeaways from the weekend then it started to be a little overwhelming because there was so much.
So thank you for giving us that nudge that is needed and the many many other things we learned from the weekend. There is so much more we gleaned and we talked about afterward.
Talk to ya soon."
Gabriel Rodarte
President / CEO
Vertical House Buyers
Benny and I just came back from Tom and Melissa's ranch and let me tell you, what a great experience that was! They helped us with a new strategy to get to our net worth goal faster and with less effort than our initial plan. We discussed many interesting topics including the current market, how to implement a full cycle model that works in any economy, and how to start investing in commercial property. Tom also provided insight into some areas that were holding us back from our full potential. Benny and I are thankful and feel blessed to have had the opportunity to spend time with both Melissa and Tom. We enjoyed the home cooked meals and seeing the exotic animals at their ranch. We admire that both Melissa and Tom are very successful yet very humble and kind. We highly recommend coaching with Tom and Melissa!
Vanessa Benavides, CPA
Just Buying Houses, LLC
"Two days with Tom was great! I was looking for an outside perspective from someone who's done it before very successfully to help solve some problems I was facing, and they were able to do that and more. Not only did Tom & Melissa provide a lot of insight on my current challenges from their wealth of knowledge & experience, they showed me what the next level beyond that looked like and how to get there. Tom & Melissa are also very friendly and really try to get to know you and your business to truly provide top notch business advice, along with delicious food and a fun tour of the ranch as well!"
ML from Sugarland, Texas