Our Companies
---
Tom Berry and his wife Melissa began their first real estate company in 2008, selling distressed wholesale properties to rebuild their lives after losing everything in the financial crash. Since then they have owned and managed over 500 units of real estate and have built a flourishing portfolio that is worth millions. Now they help and teach other Houston investors to achieve financial freedom also.
"All the business's I own today were inspired by the challenges I faced when I was starting out. I made a 'one stop shop' because that is what I needed; it's what I wished had been available when I started investing."

Asset-Based Lending
Investor Loan Source (ILS) was created by investors, for investors. It is one of the fastest growing sources of private money for real estate investors. ILS offers unique loan options and loans on the strength of the deal, not the credit of the borrower.
Let's start talking about your project at www.ILS.cash.
Full Service Brokerage
Edgewater realty offers the community a variety of services. We are a full-service brokerage representing buyers, sellers, and investors, committed to the highest ethical standards. Consistently providing all of our clients honestly, compassion and integrity.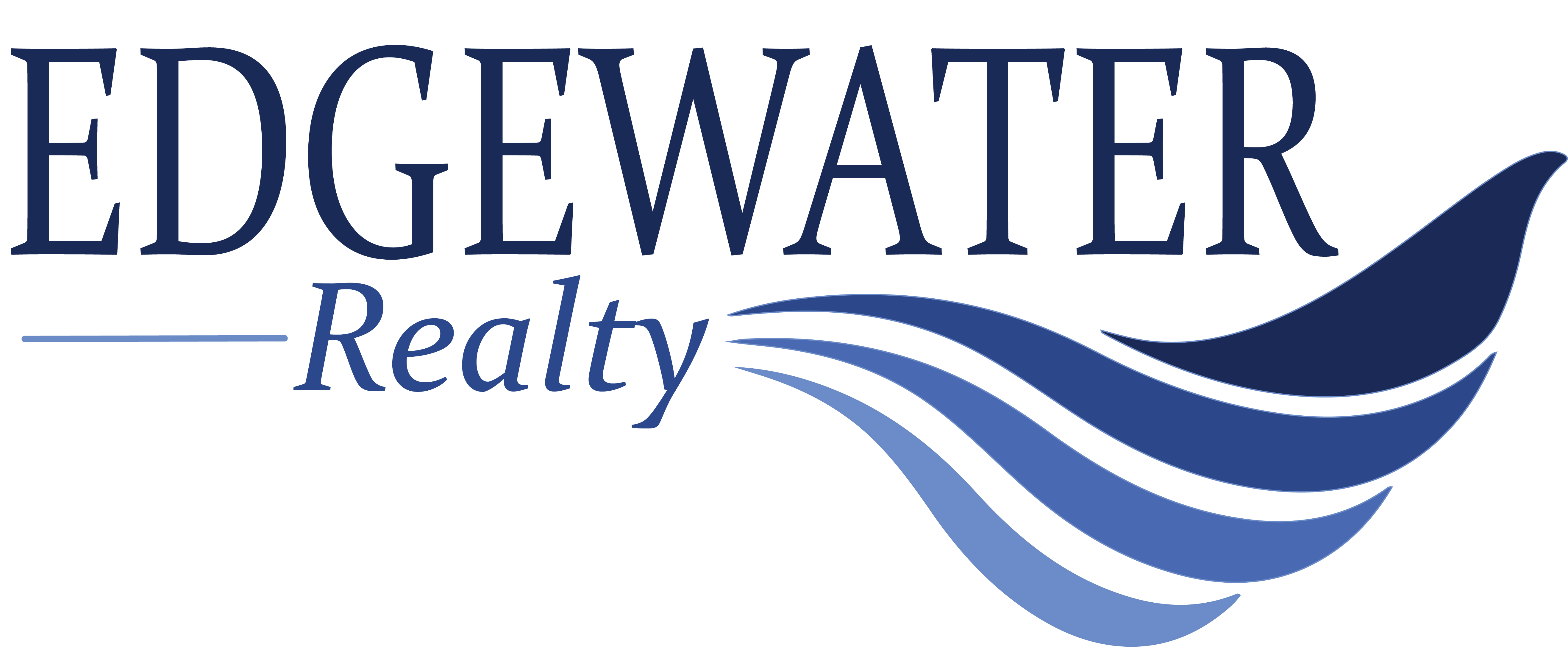 Wholesale Property Deals
Looking for another source of wholesale deals in the greater-Houston area? Get on the buyers list for Galco Properties at www.galcoproperties.com.
Property Management
Need someone else to handle the headaches of maintaining a rental portfolio? Make Edgewater Property Solutions (www.edgewaterps.net) part of your team, we offer personalized evaluations to streamline your business plan, and a personal touch and attention to detail to maximize cashflow.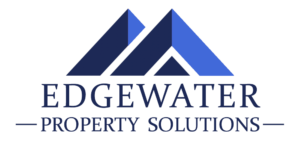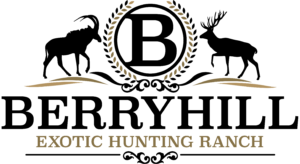 Berry Hill Exotic Hunting Ranch
Offering all-inclusive meat and trophy hunts near you! Conveniently located two hours north of Houston, or two hours south of Dallas and just 7 minutes off I-45. We offer a variety of native and exotic animals to choose from and have accommodations the whole family will enjoy.
For more information on your next hunt, click here → https://berryhillranch.com
Stay linked in with our email lists, including wholesale deals, private money information, networking and educational opportunities, and property management advice by filing out the form below!