Welcome, 
Thank you for visiting my website.
I am excited to share my journey with you and assist you with yours. On my website, you will find endless educational opportunities and resources to further your investment journey. Stay tuned for current market updates and the launching of new products. This will be your "One Stop Shop" to help you from the beginning, to end, and every step in between.
-Tom Berry
"All the businesses I own today were inspired by the challenges I faced when starting out. I made a one-stop shop because that's what I needed; It's what I wish had been available when I started investing. "
- Tom Berry


Investor Loan Source was created by investors, for investors. It is one of the fasted growing sources of private money for real estate investors. ILS offers unique loan options based on the strength of the deal, not the credit of the borrower, note purchases and non-recourse loans through your IRA. Let's start talking about your project at www.ILS.cash.
Off market deals are here! Looking for another source of wholesale deals in the greater-Houston area? Get on the buyer's list for Galco Properties at www.galcoproperties.com. Galco also purchases properties so if you've got a deal you've been sitting on - send it our way!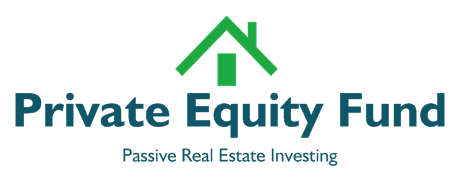 ILS Short Term Fund I and ILS Long Term Fund I were developed using a unique system that provides our managers the opportunity to take advantage of the changing market cycles. Obtaining the best assets available at the time with the goal of yielding the highest return at the lowest risk. This could include houses, apartments, commercial real estate assets or real estate notes. Visit www.dontbuystock.com to learn more.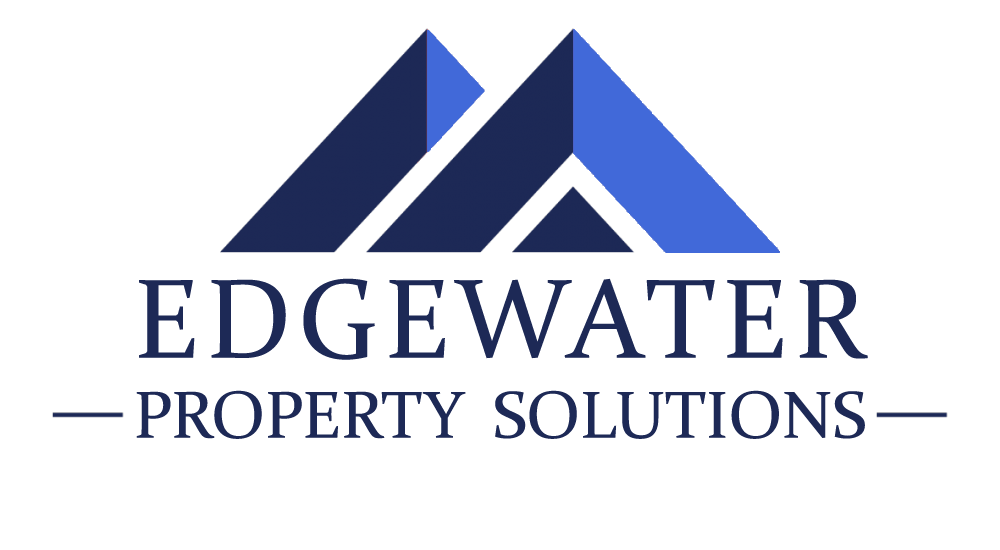 Need someone else to handle the headaches of maintaining a rental portfolio? Make Edgewater Property Solutions part of your team, we offer personalized evaluations to streamline your business plan. As well as a personal touch and attention to detail that maximizes cash flow. Take a look at our website for more information edgewaterps.net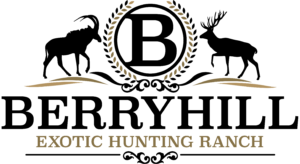 Offering all-inclusive hunting packages! Conveniently located just two hours north of Houston, or two hours south of Dallas and just 7 minutes off I-45. We are home to hundreds of native and exotic species roaming free throughout our ranch. Take a trip on the wild side and start your adventure today! Visit Berryhill Ranch for more information and begin your next hunt. 
The Story Behind it All:
Tom Berry is an established, seasoned real estate investor and teacher in the greater Houston area. Like many, Tom dreamed of self-employment and to establish long-term wealth. He decided to take the risk and left his nine to five only to experience the financial crash in 2007, forcing him to close the doors of his financial service firm. It was after this that he ventured into the world of real estate investing and he's never looked back. Today, with over a decade of real estate investing experience Tom is the Founder and Principal Owner of Tom Berry REI, Edgewater Property Management, Galco Properties, an off-market wholesaling company, and a Partner of an Asset Based lending company, Investor Loan Source.
Stay Connected:
Stay linked in with our email list, including wholesale deals, private money information, networking, and educational opportunities.