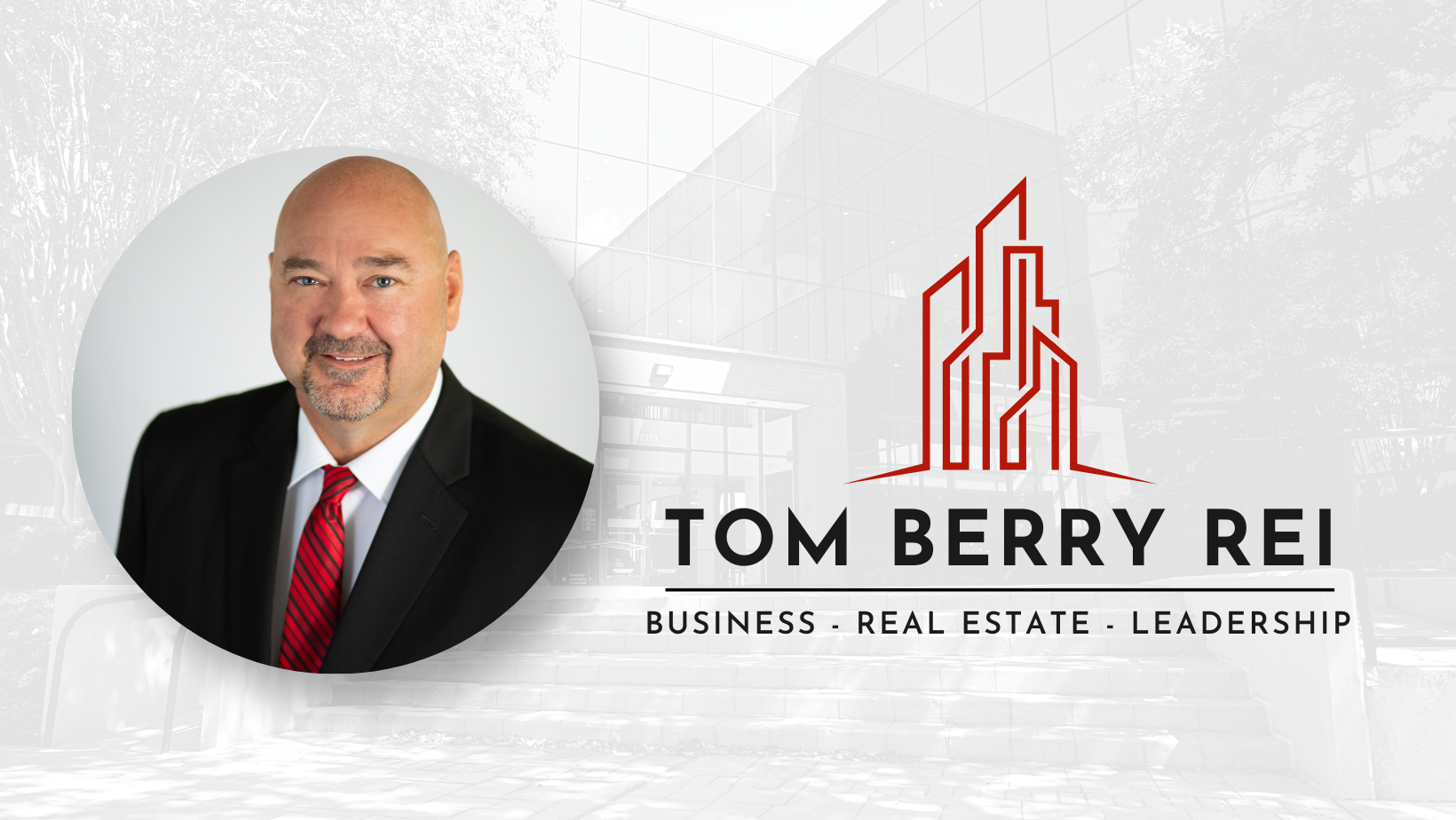 Welcome, 
Thank you for visiting my website.
I am excited to share my journey with you and assist you with yours. On my website, you will find endless educational opportunities and resources to further your investment journey. Stay tuned for current market updates and the launching of new products. This will be your "One Stop Shop" to help you from the beginning, to end, and every step in between.
-Tom Berry
Disclaimer: While all of our affiliate companies may share owner membership, each entity is solely responsible for its own financial obligations.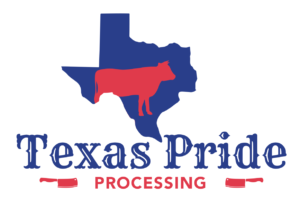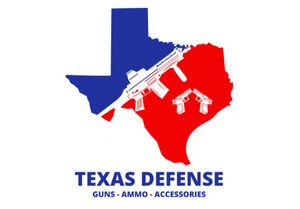 The Story Behind it All:
Tom Berry is an established, seasoned real estate investor and teacher in the greater Houston area. Like many, Tom dreamed of self-employment and to establish long-term wealth. He decided to take the risk and left his nine to five only to experience the financial crash in 2007, forcing him to close the doors of his financial service firm. It was after this that he ventured into the world of real estate investing and he's never looked back. Today, with over a decade of real estate investing experience Tom is the Founder and Principal Owner of Tom Berry REI, Edgewater Property Management, Galco Properties, an off-market wholesaling company, and a Partner of an Asset Based lending company, Investor Loan Source.
Stay Connected:
Stay linked in with our email list, including wholesale deals, private money information, networking, and educational opportunities.