Investor Loan Source was created by a partnership between Tom Berry and Donald Sutton in 2015. They provide unique and custom products to fellow investors that aren't available or underserved in the marketplace. Investor Loan Source does not rely on bank money. This allows more freedom in the underwriting process and creates a variety of loan options.
Fund Your Real Estate Deals With Us
Need funding for your deals? We place more emphasis on the hard asset and value of the collateral (property) and less on the borrower. We offer a variety of loan products. We offer tiered short-term fix and flip products for every investor and Long-term products like our 5 year, 20 year, 30 year and 30 year plus! We also provide our unique owner finance loan option and single family options. Additionally, we provide land and commercial loans in 23 states across the country!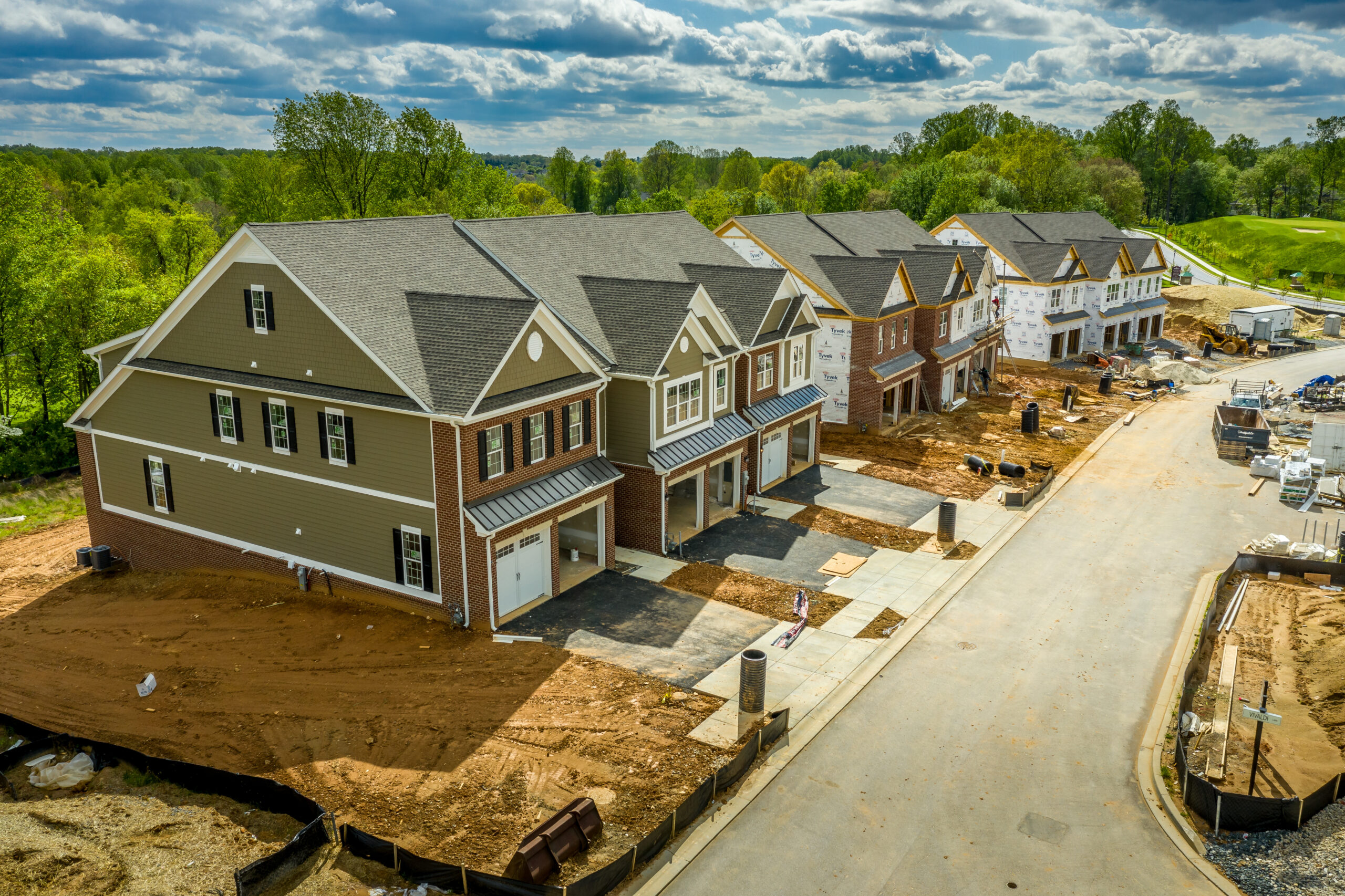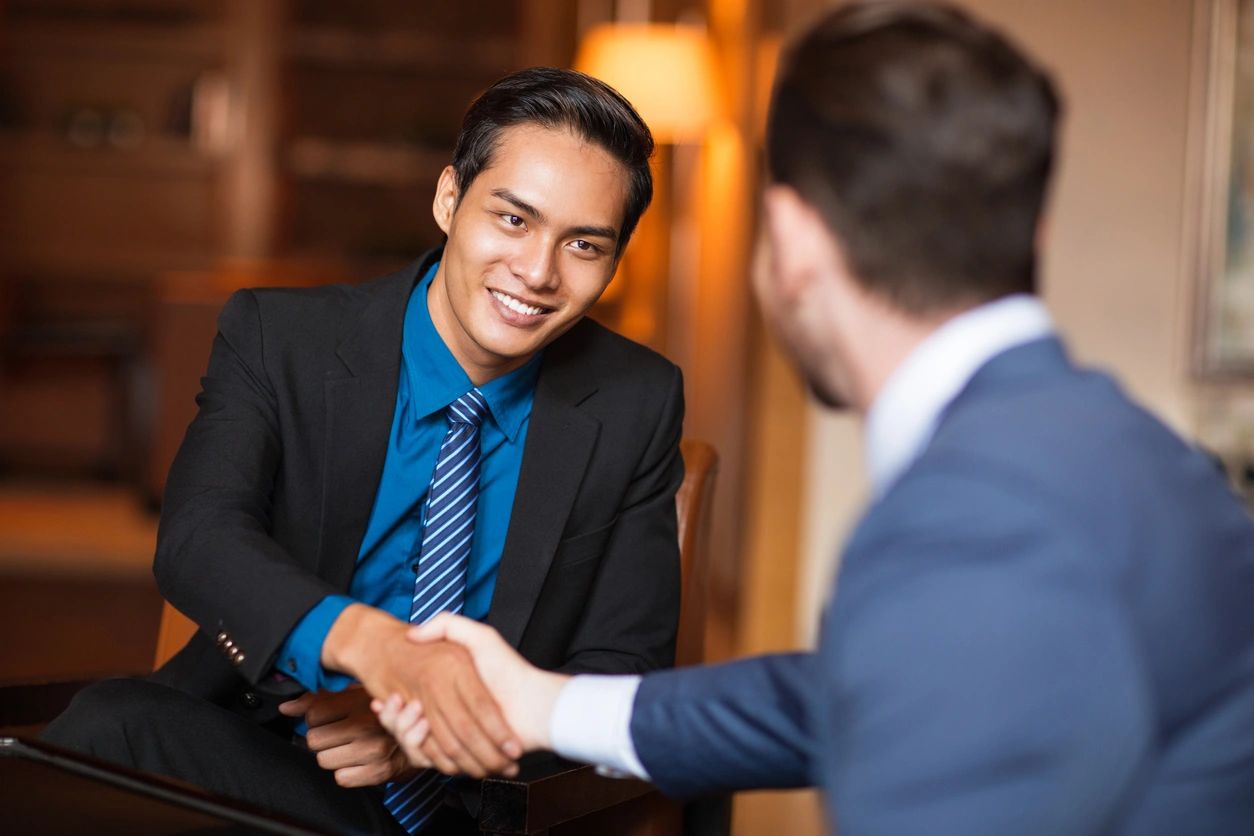 Investor Loan Source also offers multiple investment opportunities for investors looking to place money. We offer the purchase of performing short or long-term notes, a private equity fund, and ways to grow your IRA account. As our company pays close attention to the market cycles we are ever-changing, so keep in touch and start growing your long-term wealth today!
Investing in Real Estate Deals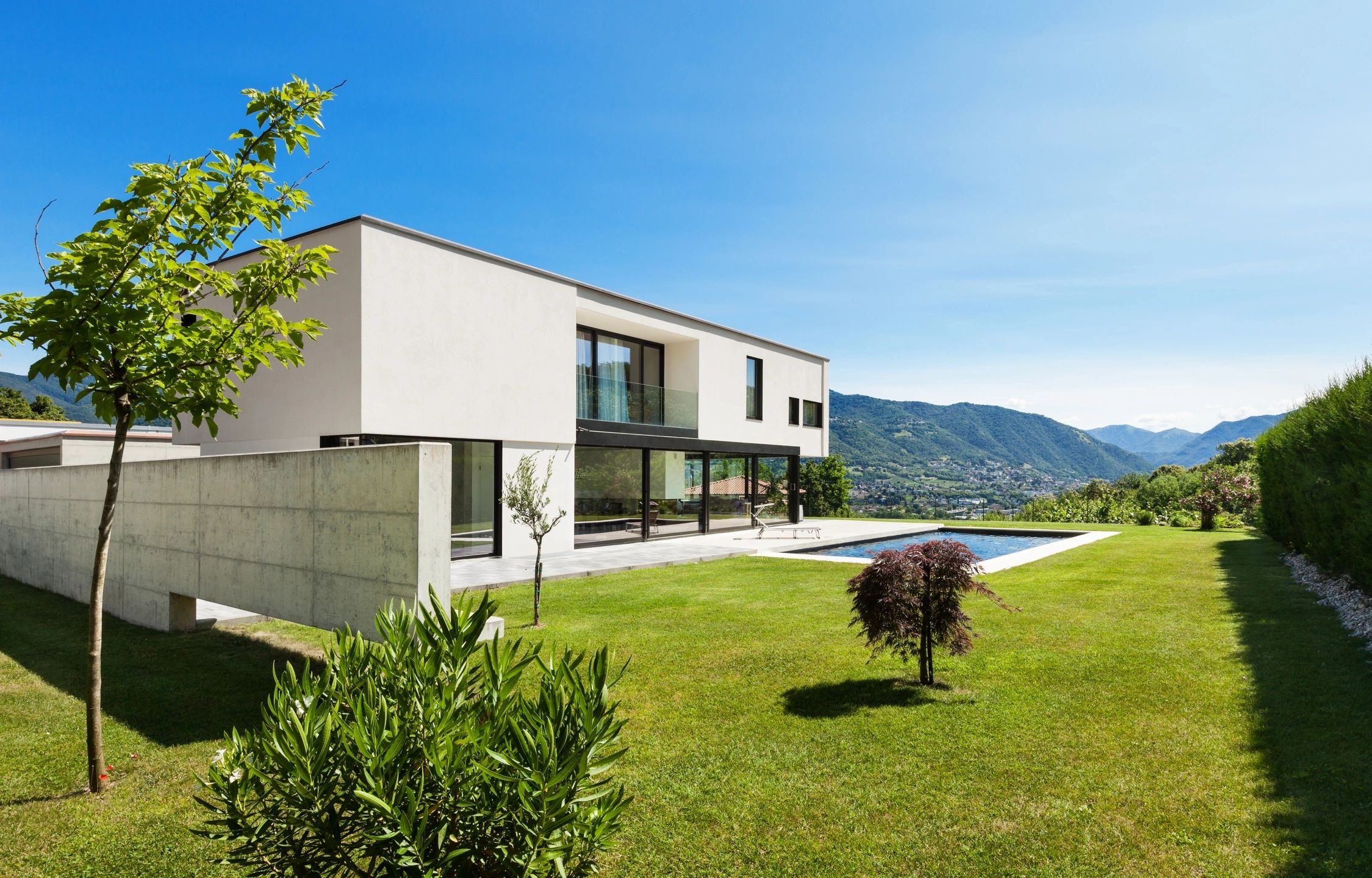 Not Just Another Loan Company
We place more emphasis on the hard asset and value of the collateral (property), and less on the borrower. Our loan products were created to meet the needs of today's investor. Our office staff is reliable and highly trained, and our client's experience matters to us.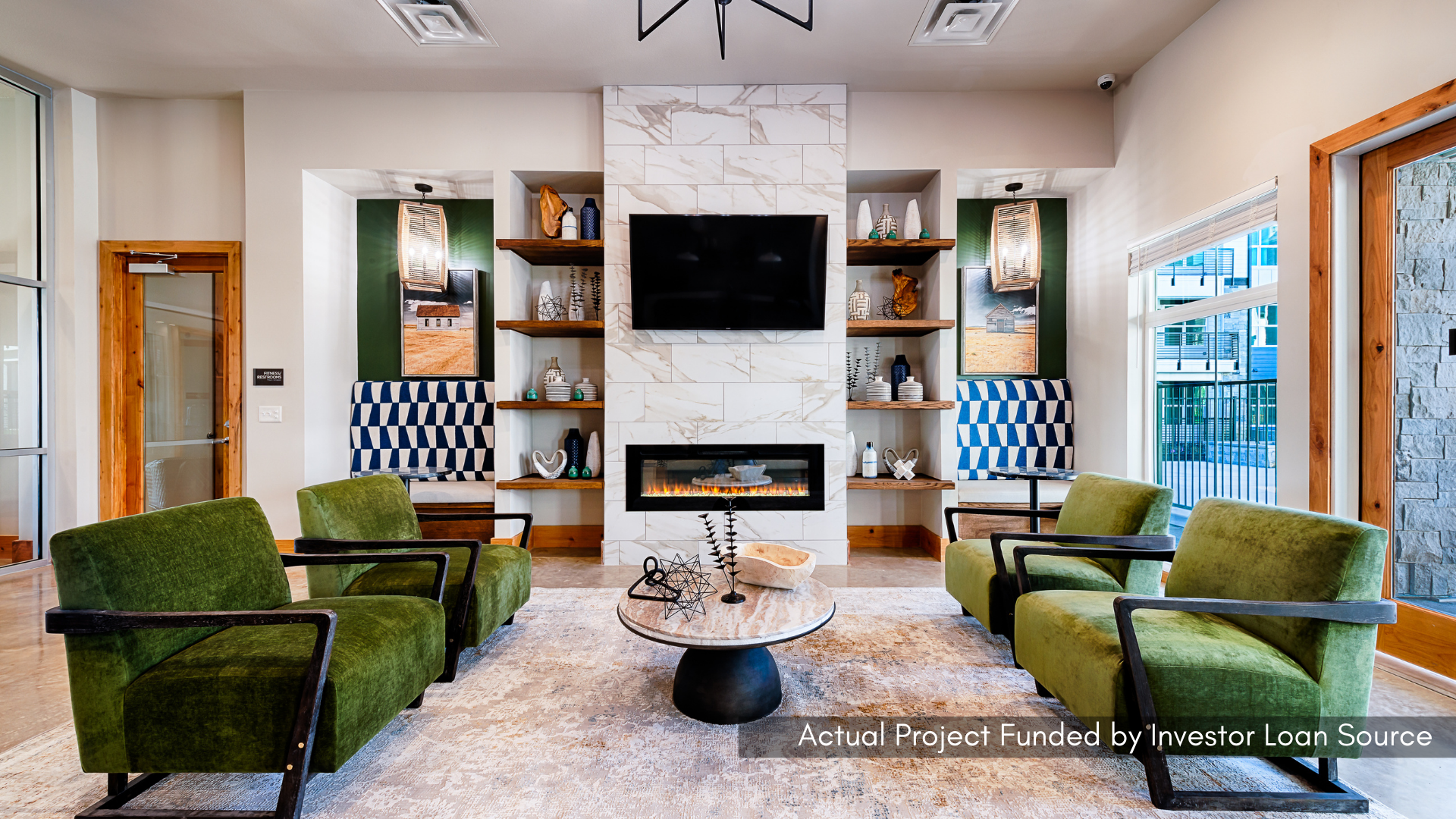 No credit score
No income requirements
No credit reserves
Easy online application
Quick closings
Here for you
Our Skills and Experience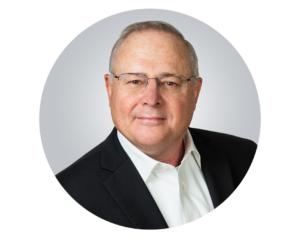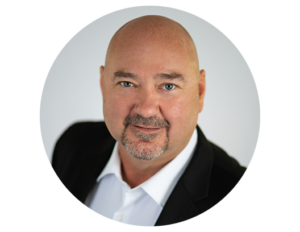 Donald Sutton (Left) has spent over 20 years in hard money and asset-based lending, starting with personal real estate investing in single-family rentals and mobile home parks. After self- directing his IRA, he expanded to the Houston market, lending on single-family rentals and apartments. He began lending as an alternative to the stock market - to get a consistent rate of return on investments for his entire family. His passion is to help people learn about building wealth with their IRA Funds.
Tom Berry (Right) is an established, seasoned real estate investor and teacher in the greater Houston Area. He started out in real estate by purchasing properties in 2008. Over the next decade, Tom raised over 18 million dollars for the acquisition of real estate assets. Over 70% of that amount was from self-directed IRA clients. Some of the real estate assets include; single-family, multi-family, single-tenant commercial, office, mobile home park, and self-storage facilities. Tom is dedicated to assisting fellow real estate investors to pursue their dreams of financial freedom and building long-term wealth.