We Manage the Property, You Manage your Business
For nearly a decade, we've worked in the Galveston area real estate market, connecting buyers and sellers and helping homes build and retain value. Our new endeavor focuses on providing quality rental homes at affordable prices and helping fellow property investors achieve success. We take pride in working one on one with every client, providing the personalized service they deserve. Whether you're looking to rent a great home or need a help growing your investments, the EPS team is ready to make your goals a reality.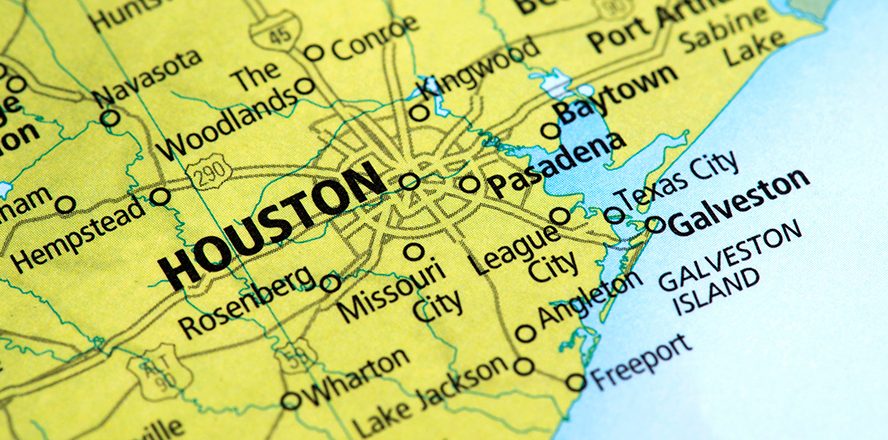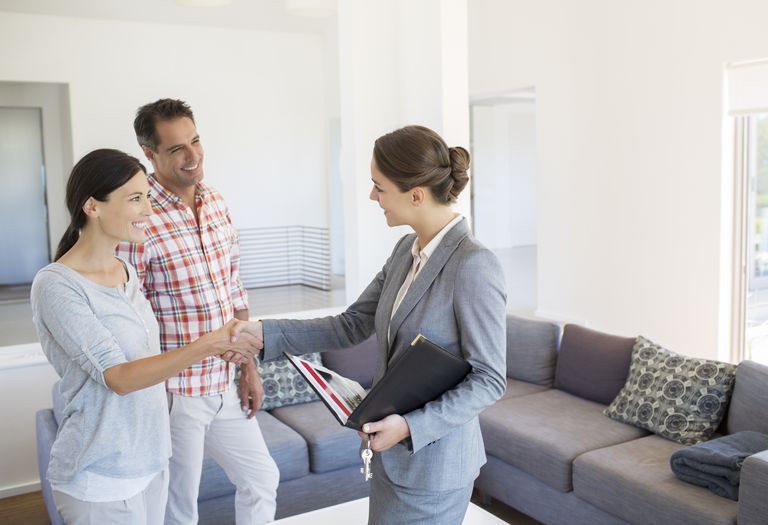 Areas of Service
We serve locations east of 288, south of 225, north of Hwy 6 to the Bay, along with the entirety of Galveston Island.
Please feel free to give us a call or send us an email to learn more about our available homes and property management solutions.
Managing property takes knowledge, attention to detail, and a team effort.
With nearly a decade of real estate experience, the EPS team understands how to minimize costs, maximize revenue and tenant satisfaction, and bring out the full potential of your investment. From working in the office to landscaping the grounds, we cover all bases of property management so you can relax and enjoy a steady and growing income stream.
Our dedicated property management solutions include:
Personalized portfolio evaluations to maximize your business plan and make informed decisions
Local, dedicated, and personalized service to maximize cash flow for each property
Targeted marketing of your property across the most visited rental websites 
Detailed applicant screening to bring you the most qualified
tenants
Streamlined rent collection deposited directly to your preferred
account
Dedicated maintenance including 24/7 emergency service
Evictions and legal proceedings
Monthly and yearly accounting and financial reporting
Property repairs, upgrades, landscaping, and general upkeep
Online owner portal with access to all information about your property.
We analyze every property individually to create the most effective investment solutions. Call or email us today to schedule a no- cost, no-obligation analysis for your property.
Tom Berry and his wife, Melissa, began their first real estate company in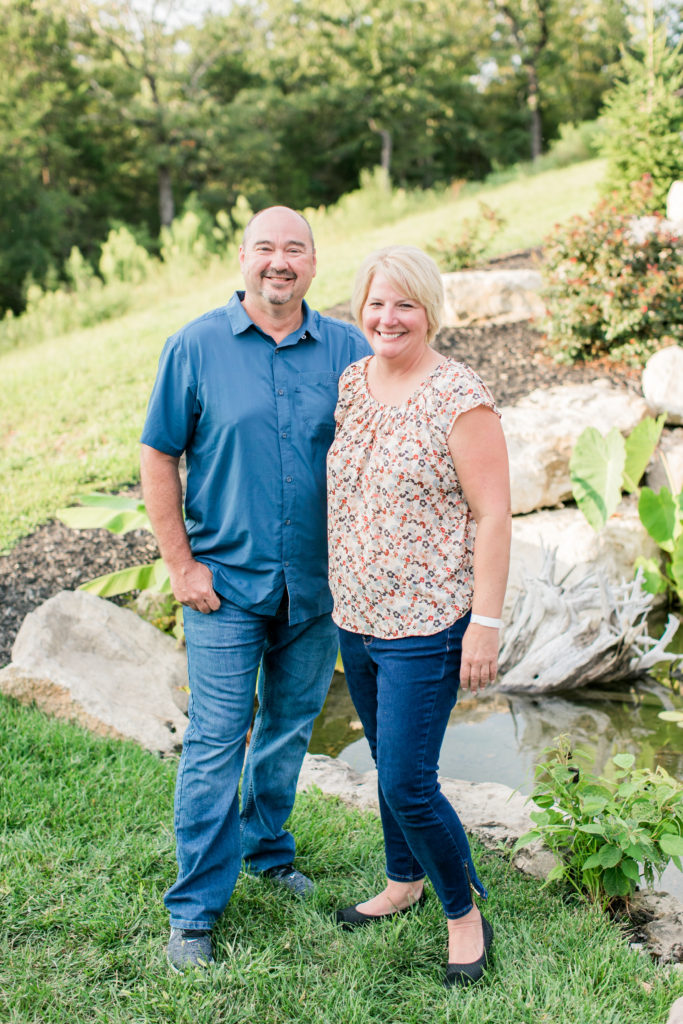 2008, selling distressed wholesale properties to rebuild their lives after losing everything in the financial crash. Since then they have owned and managed over 500 units of real estate and have built a flourishing portfolio that is worth millions.
Melissa Berry is the chief executive officer for Tom berry REI and the manager of Edgewater Property Solutions. Melissa's primary responsibilities include managing the company's finances, including financial planning, management of financial risks, record-keeping, financial reporting, and property tax protesting.
Both Tom and Melissa are active investors themselves with over a decade of experience. The two have taught and mentored hundreds of investors over the last decade and are passionate about helping others achieve financial freedom.
Want to Get a Personalized Portfolio Evaluation?
Click the link to learn more about our property management service and to contact us!